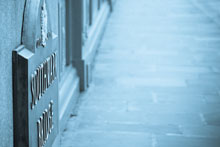 Dispicable dispositions

2013-11-24
Call me what you will, but I HATE Halloween. Always have, always will. Not only does the very notion of fancy dress fill me with dread, but the concept of children parading in their witches hats and fairy wings from one poor unsuspecting household to the next demanding sweets and screaming 'trick or treat' as they go, is just plain wrong. I'm sorry, but it is. However, Halloween, now thoroughly done and finished with for another year (thank goodness), and all the associated trappings, made me think about the great villains of contemporary literature (well the likes of Voldemort, The Joker and Cruella de Vil anyway) and what makes them so terrifying. For me, it comes down to a few key things:
The Unknown
From just who and what exactly Voldemort is, to what Mrs Coulter's (from Philip Pullman's His Dark Materials trilogy) motives are, to how The Joker got his smile, the best villains have something of the unknown about them. There is always something hidden from the reader, and snippets about them and their pasts are often revealed along the way. Voldemort's whole back story is pieced together over the course of Rowling's seven books to help us understand how a boy called Tom Riddle ends up as 'the one who must not be named'.
They seem to be unstoppable
Villains always seem to have some kind of powerful aura that is intimidating to and unattainable for the hero or heroine (at least up until the point when they topple them). Voldemort was a powerful wizard with an army of deadly and influential followers; President Snow in The Hunger Games ruled Panem with an iron fist, and controlled an army to keep the world running to his tune; and The White Witch (from The Lion, The Witch and the Wardrobe) wielded potent magic and could turn people to stone. Villains not only have some manner of upper hand, but they usually have a kind of momentum that makes them feel unstoppable; their following is growing, they've caught another key member of the underground movement, or they're moving further and further over to the dark side, and this worsening of circumstances not only legitimises the initiation of the hero's journey, but also makes it more compelling.
They're unrelenting in their ideological zeal
The truly terrifying villain is pretty much the same as a mad man; they simply won't listen to reason and they keep going at all costs. Any normal person can see that turning people to stone, separating children from their deamons, or skinning 101 Dalmatians shouldn't be allowed, however a villain doesn't adhere to conventional standards and will stop at nothing to get their way. In stories such as The Hunger Games, The Legacy Trilogy, and A Discovery of Witches, where the system is the enemy (even though there may be a handful of individuals who represent its face), keeping society stable is all that matters and this often leads to extreme exhibitions of power (like The Hunger Games) in order to instil fear, signify dominance, and maintain the status quo.
I think the best villains are those who are human too, people who you could almost back if the story had only been written from their point of view. This is something George R.R. Martin does so exceptionally well in A Game of Thrones; nobody is really all good or evil (apart from maybe Walder Frey), but instead, everyone's actions are understandable and explainable as a means of enhancing their or their family's position or wellbeing. Some even have a delicious, illicit allure, romanticising bad behaviour, and making you almost dream of throwing in your lot with the despicable villains too…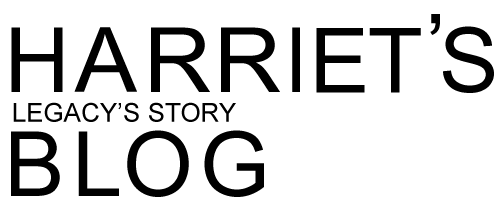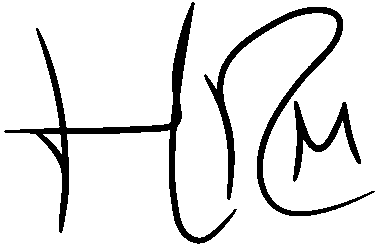 ARCHIVE